The Melmacs "Good Advice" Yellow Vinyl LP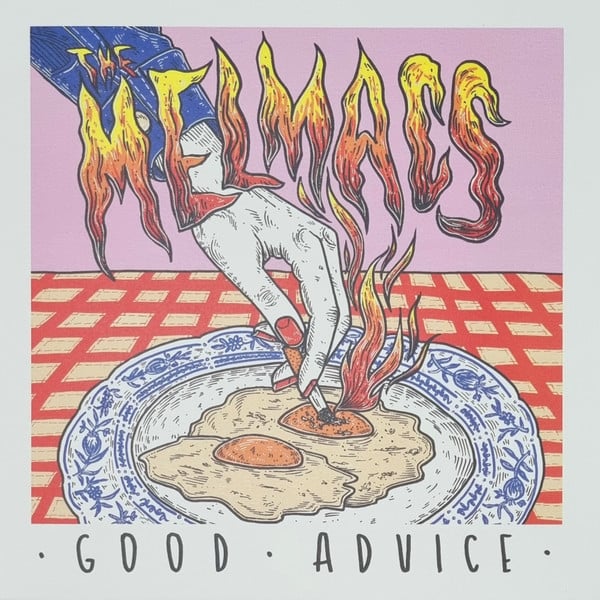 Welcome to the planet Melmac!
The Melmacs come from beautiful Saxony, where the prefabricated buildings grow and play the finest PowerPop-Punk with ZackZack guitars, ZippZipp keyboards, PowPow drums and Kawumm bass until the fat burns: A really powerful potpourri that you super sweet, super mean and super sunny falls in the back and smacks your lard out of your ears in a flash. Don't forget your helmet and slippers, and welcome to the planet Melmac!
This is the US repress of the amazing debut LP "Good Advice"
Good Advices
Stage Fright
Can't You See
Low Life
Retrospective Life
Untitled
Yes But
Out Of My Way
Watch Out
Saturday Night
Carry On
Planet Melmac