Lee Love Affair import single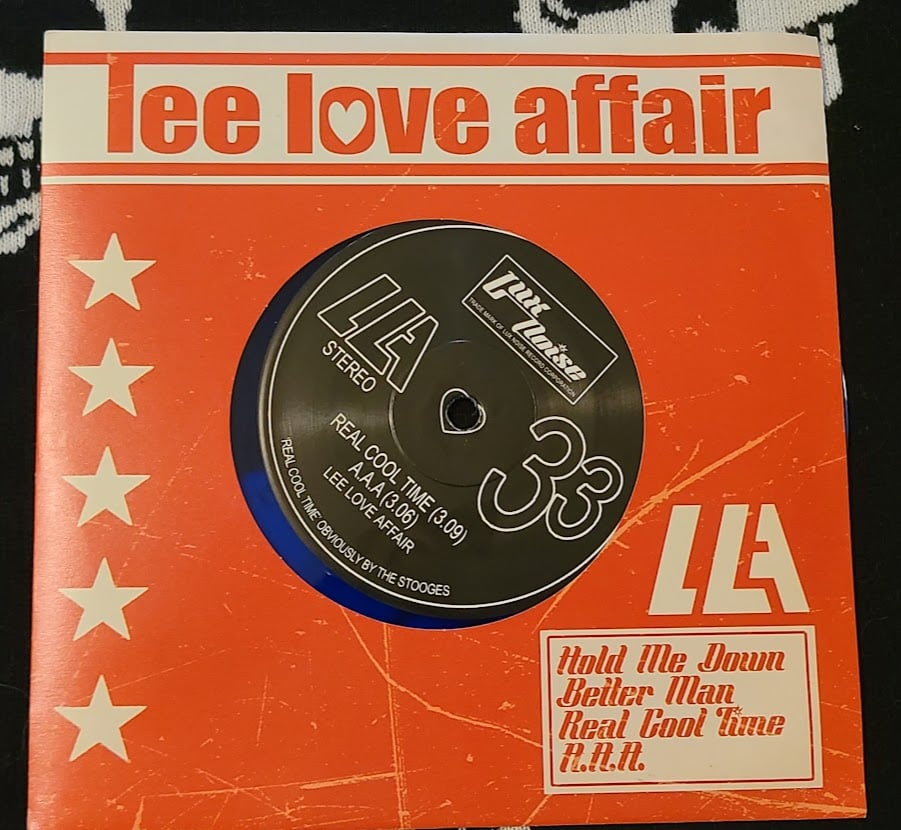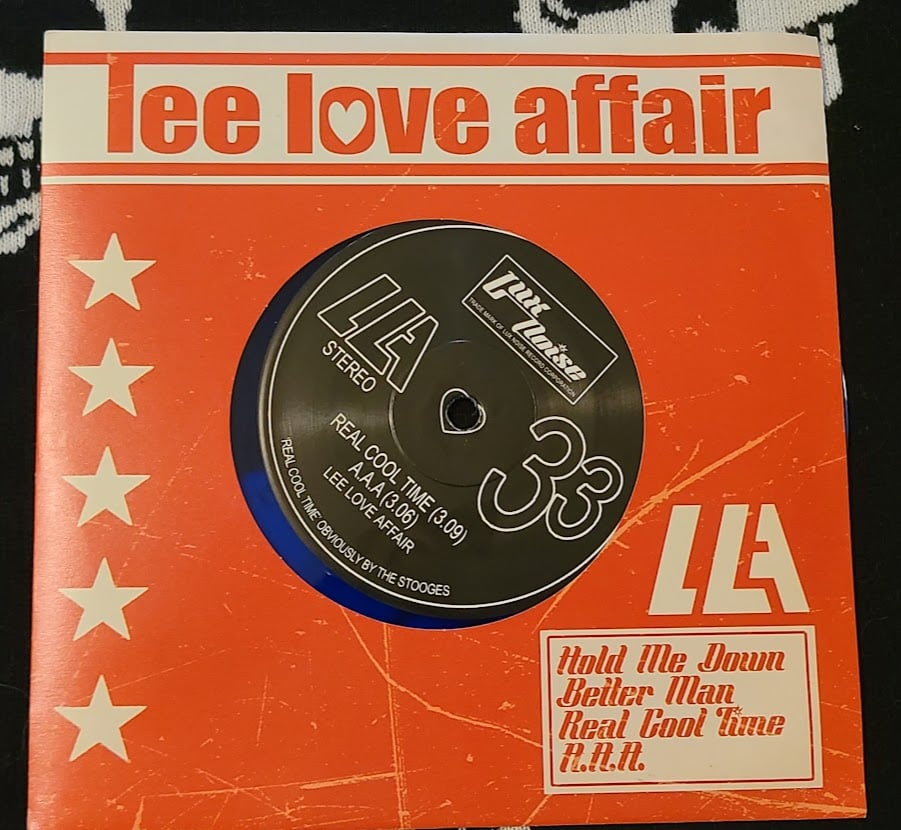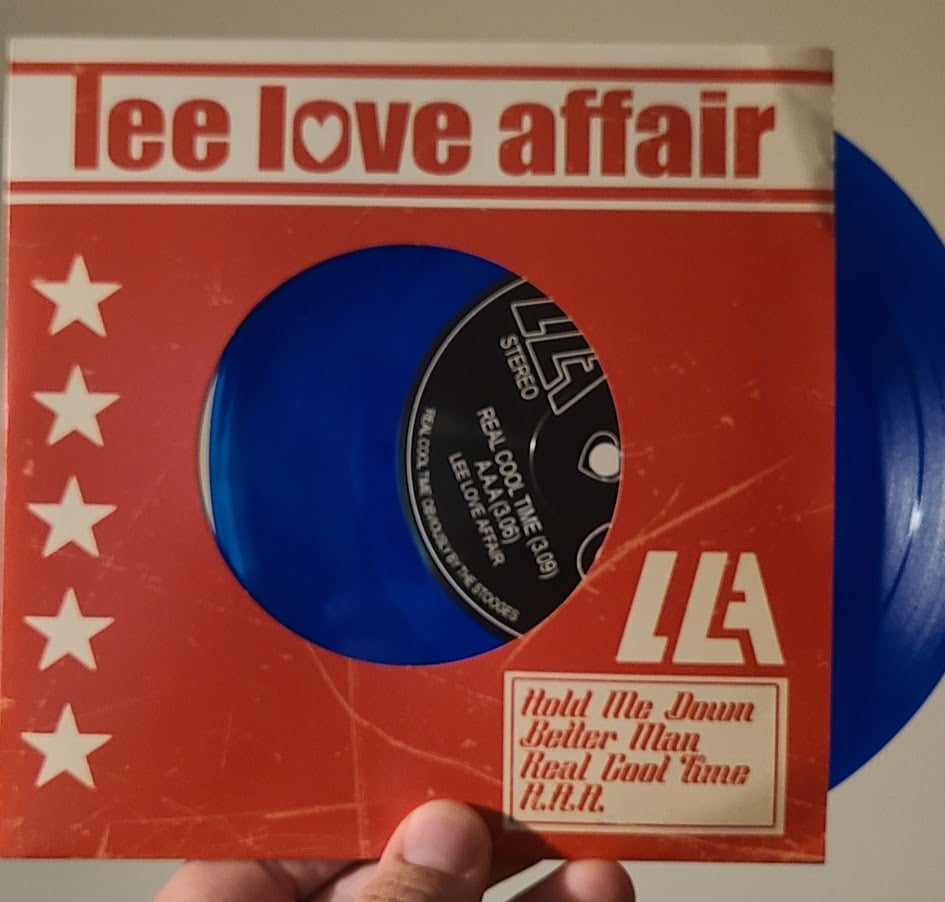 Lee Love (The Hip Priests , Motherfuckin' Motherfuckers and more) has a new single out, the Lee Love Affair. We have exactly 20 copies, no more.
The corners got a little bent in shipping, not much we can do about it. Vinyl is pristine! The cost, small runs of vinyl and international shipping is expensive. Not much we can do. But, get them while the getting is good!
Blue (almost sold out) or Black vinyl
If you are in