The Stripp "Ain't No Crime To Rock 'N' Roll" Import LP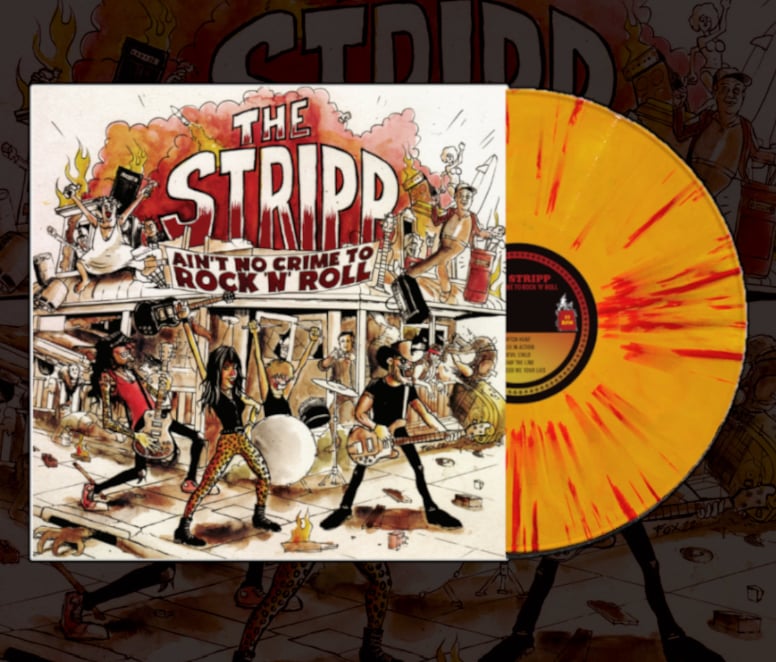 People are calling The Stripp, Australia's new AC/DC. Okay, maybe they aren't. But The Stripp are a hot shit rock and roll band and we have a few copies of their debut LP available for pre order. Splatter vinyl only!
Why are they more than a normal LP? Because shipping a large box of LPs from Australia to the US is very expensive. For example, shipping one LP from the US to Australia is $30!
Tracks include
1.Ain't No Crime (To Rock 'n' Roll) 02:11
2.The Bitter End 02:20
3.Ghost Town 03:18
4.Redline 02:24
5.Alien Queen 03:27
6.Witch Hunt 03:00
7.Back In Action 03:00
8.Devil Child 02:20
9.Draw The Line 02:47
10.Don't Feed Me Your Lies 02:49