The Sweet Things "Brown Leather" Gatefold LP or CD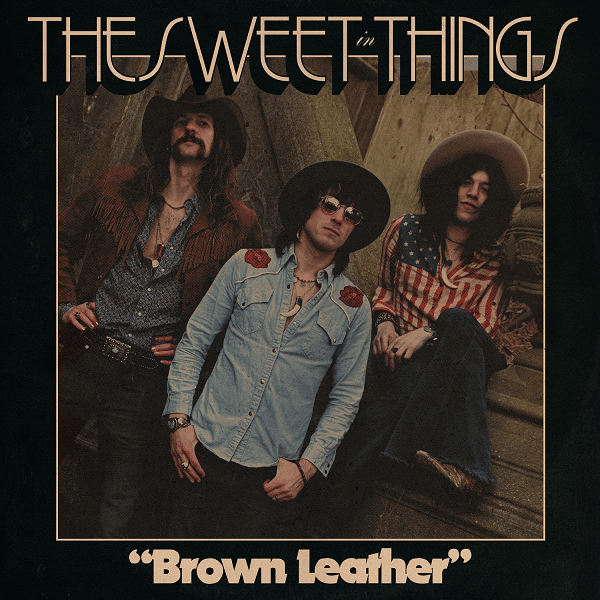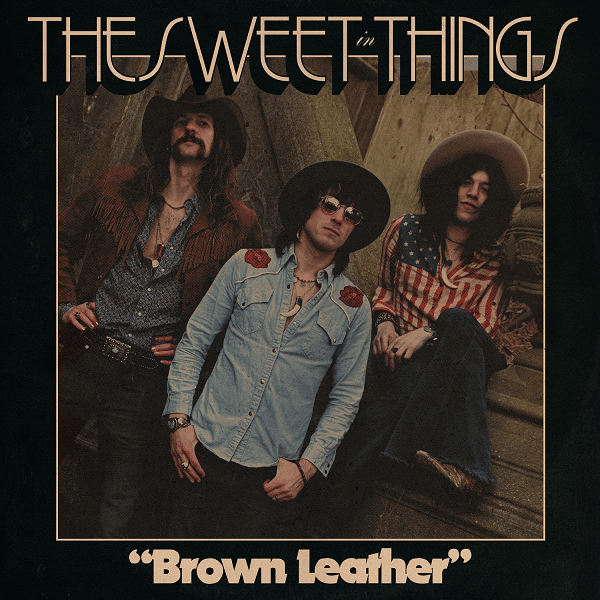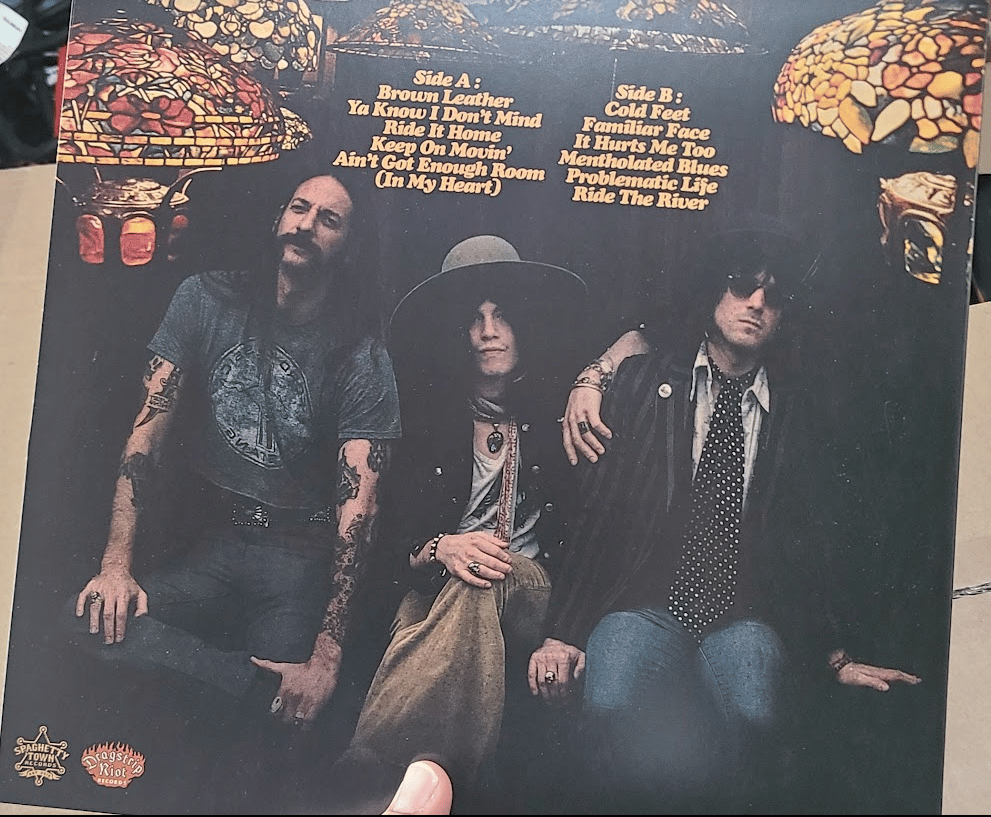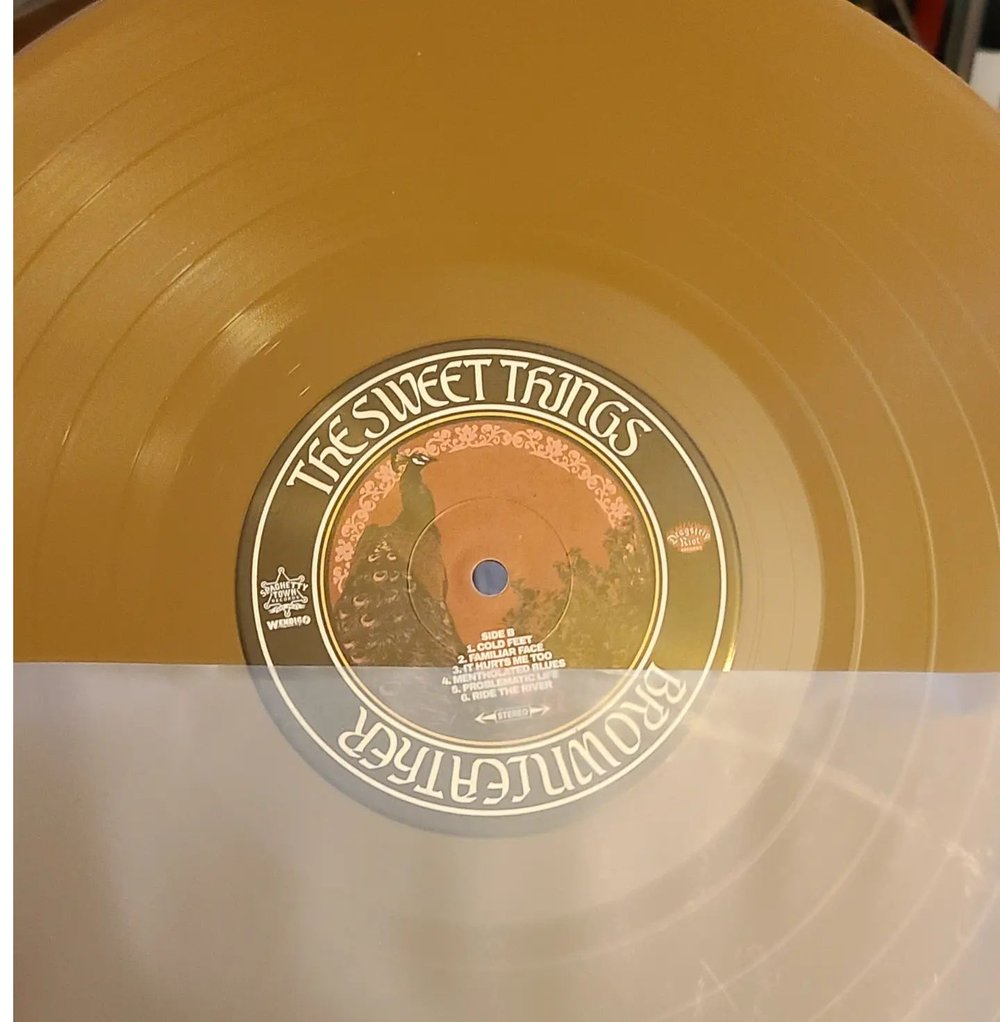 The Sweet Things sophomore LP "Brown Leather" is finally here. It's offered on vinyl (brown or black) with a beautiful gatefold jacket (Designed by ST bass player Sam Hariss).
The CD is a very basic eco pack. But we know some people still love CDs!
Available in Europe from Dragstrip Riot Records
https://dragstripriotrecords.bandcamp.com/
1. Brown Leather
2. Ya Know I Don't Mind
3. Ride It Home
4. Keep On Movin'
5. Ain't Got Enough Room (In My Heart)
6. Cold Feet
7. Familiar Face
8. It Hurts Me Too
9. Mentholated Blues
10. Problematic Life
11. Ride The River