Jordan Jones "S/T" Debut LP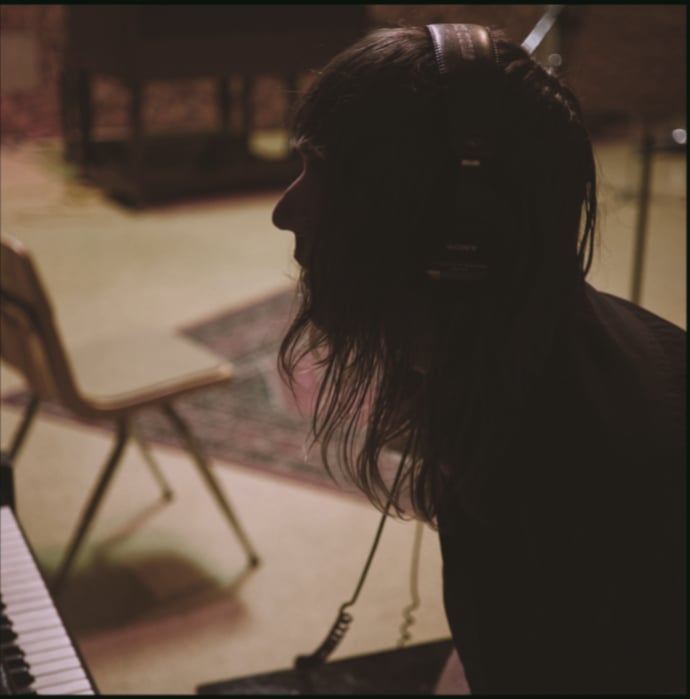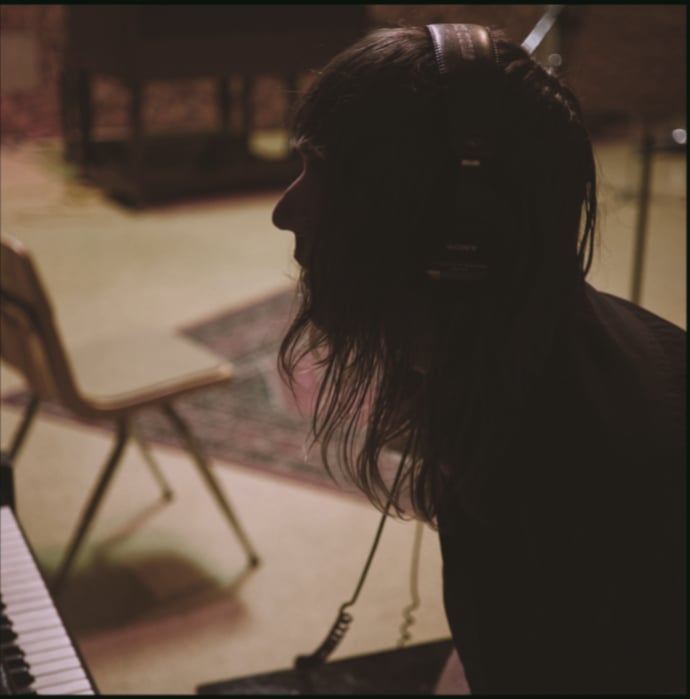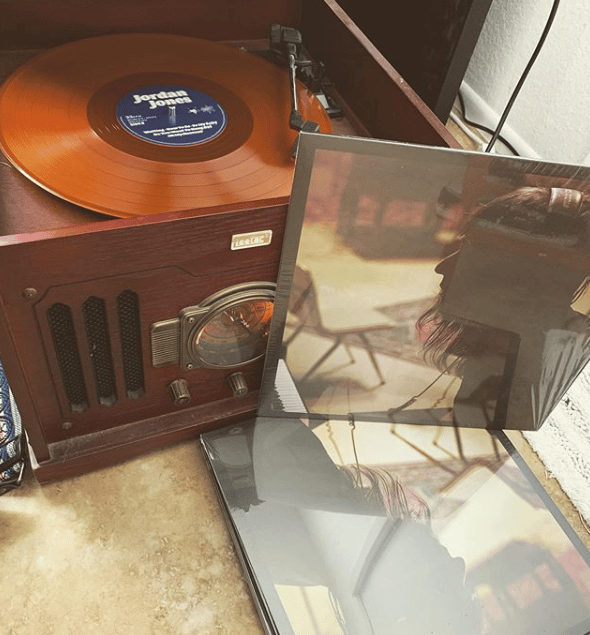 The debut LP from Los Angeles songwriter. Find the "Rumors Girls" single on streaming platforms. Full length release on Aug 2, 2019. Vinyl will ship before this date, MP3s will be emailed on Aug 2 (or sooner?) Vinyl is at STR HQ, so no delays on our end.
Very limited edition orange vinyl (only 100 copies). On black vinyl too!
In Europe on Beluga Records https://belugarecords.se/ (the same vinyl as the US)
In the US on Spaghetty Town Records
1. Wrote You A Song For Me
2. Understood
3. My Somebody
4. No Makeup
5. Rumors Girls
6. Waiting
7. How To Be
8. Be My Baby
9. Do You Want To Hang Out
10. Oh My Heavenz