Faz Waltz "On The Ball" LP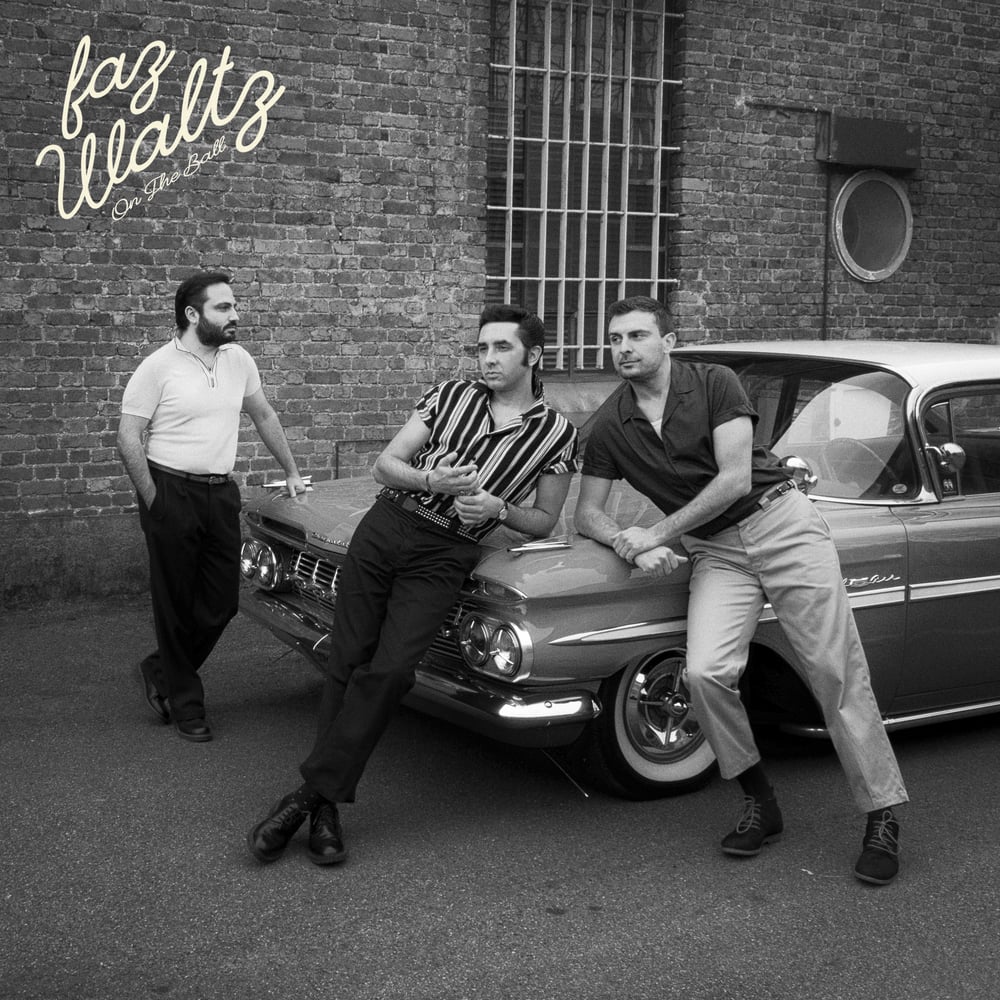 Faz Waltz is back with their 8th album! "On The Ball" give a nod to American rock and roll. This is a pre order, will be available in mid April (we pray)
Three colors of vinyl!!! Black / Orange / Green
In North America on Spaghetty Town
In Europe Snap Records (ES) / Surfin Ki Records (ITA) or band direct!
Bundle with the "Hot Cold Fever" single, for sale now!
Tracks include
Side A
-Hot Cold Fever
-Shame On You
-Cold Touch
-She's Mine
-Fool For Your Love
-Empty Hands
Side B
-Soon I'm Gone
-Hungry Man
-Love Time Bomb
-Lotta Lovin'
-Shining Teeth