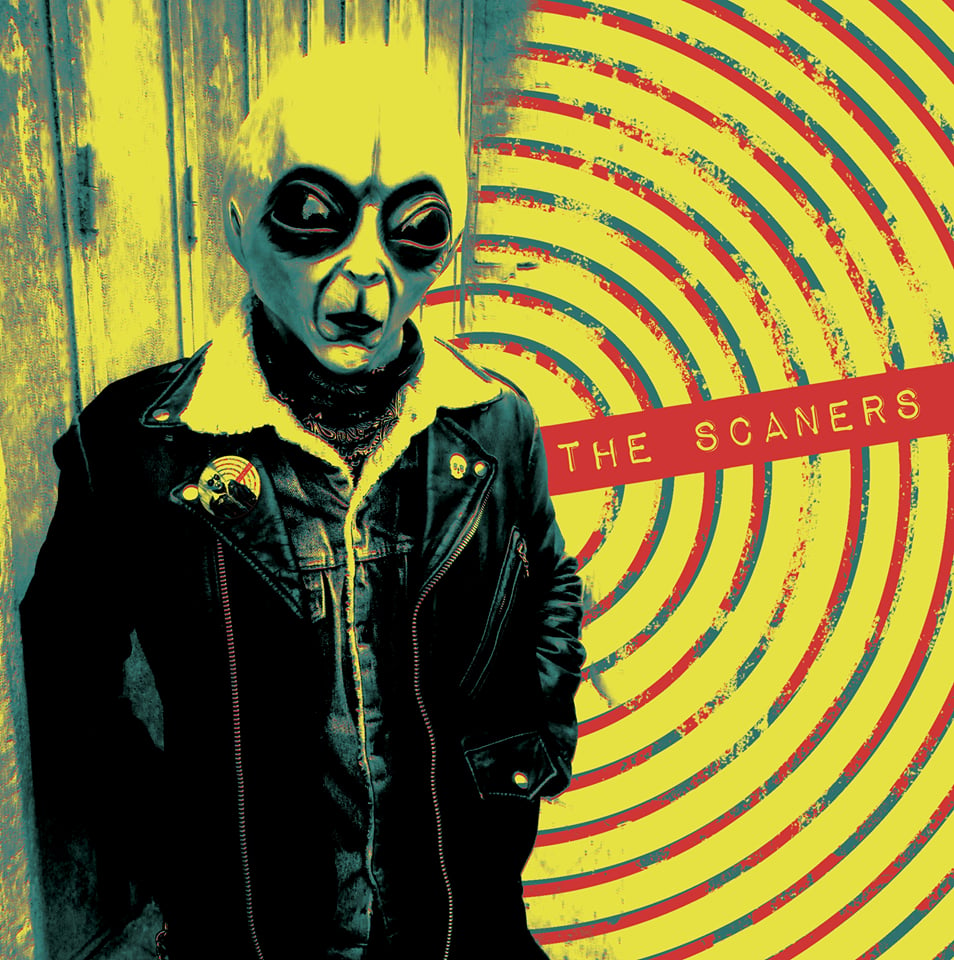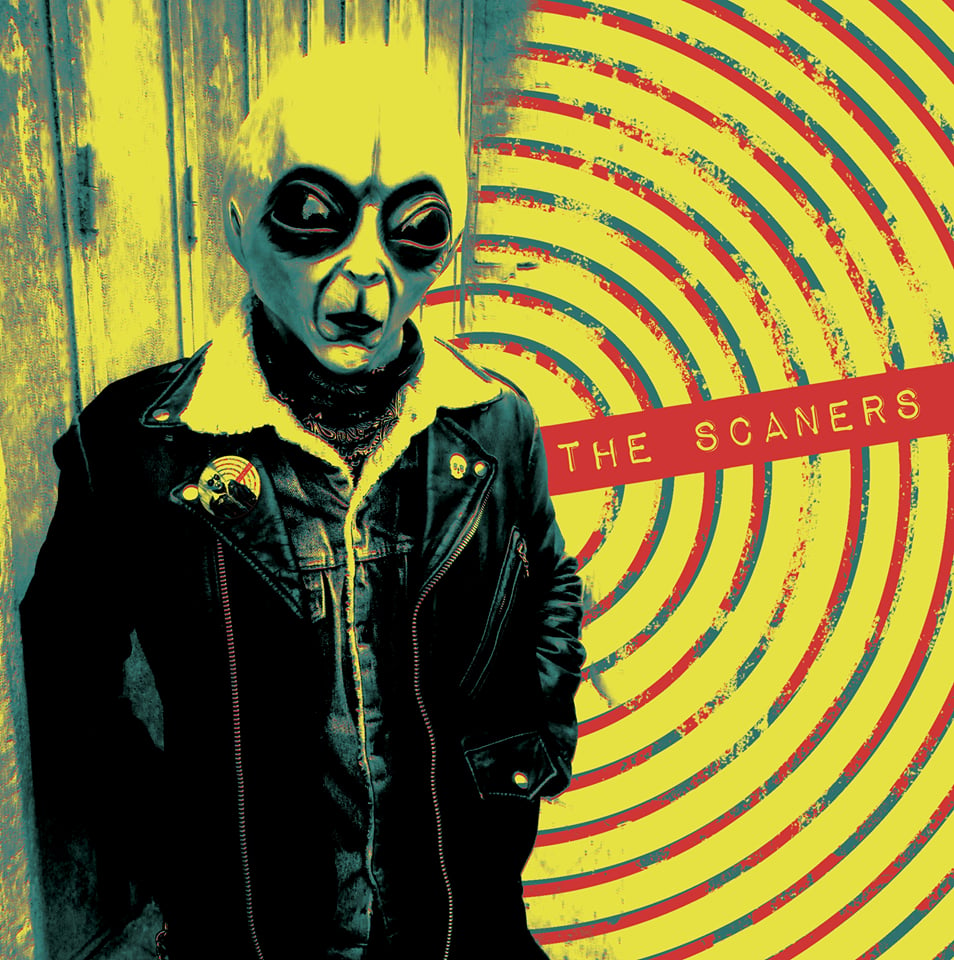 The Scaners 7" PRE ORDER
$7.00
3 new songs from Lyon France's The Scaners! Available in the US on Spaghetty Town Records!
1.Alien Boy
2. X-Ray Glasses : On
3. I Really Wanna Know
This single is expected out in December via a consortium of labels including Adrenalin Fix Music, Dangerhouse Skylab, Spaghetty Town Records, and Ghost Highway Recordings
Catch them on their West Coast tour!
Nov. 7- Tempe, AZ Yucca Tap Room
Nov. 8- Los Angeles, CA The Redwood Bar
Nov. 9- San Francisco, CA El Rio
Nov. 11- Reno, NV Jub Jub's Thirst Parlor
Nov. 14- Portland, OR Kenton Club
Nov. 15- Seattle, WA Lucky Liquor
Nov. 16- Seattle, WA Freakout Festival
Stream video here https://www.youtube.com/watch?time_continue=1&v=6Roi-b_esYw