Killer Hearts "E.P."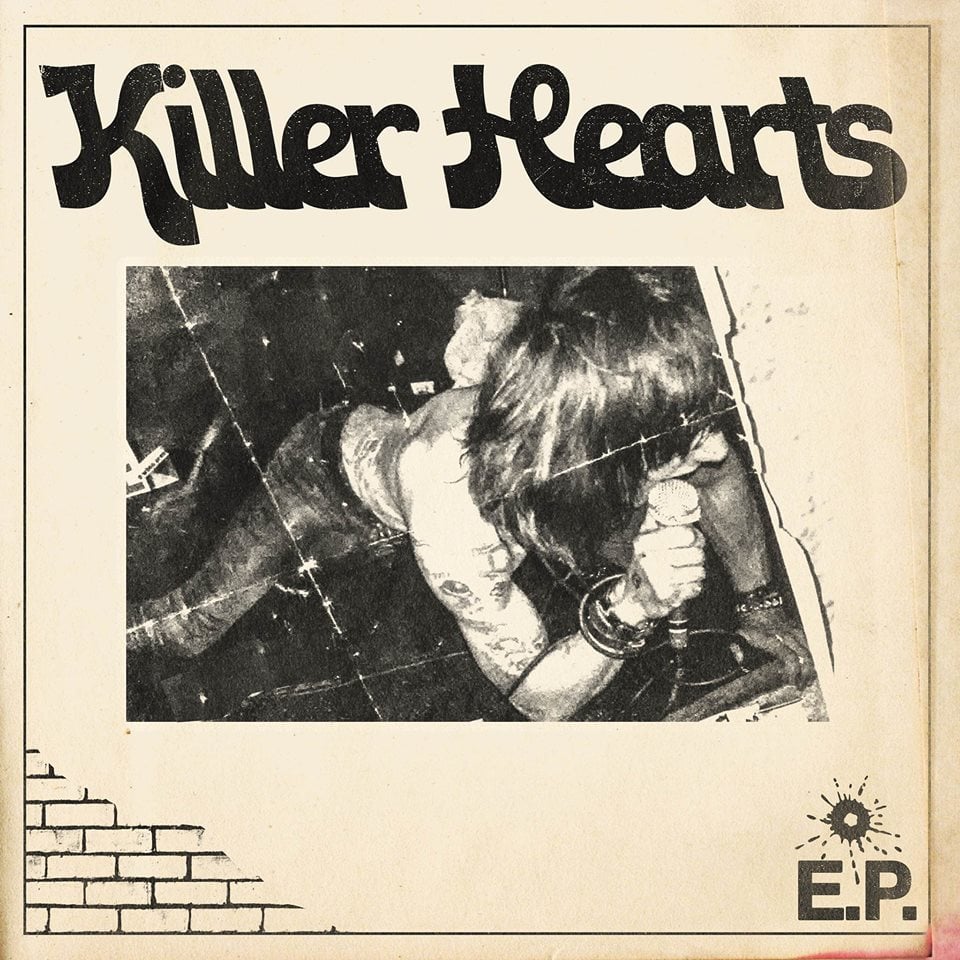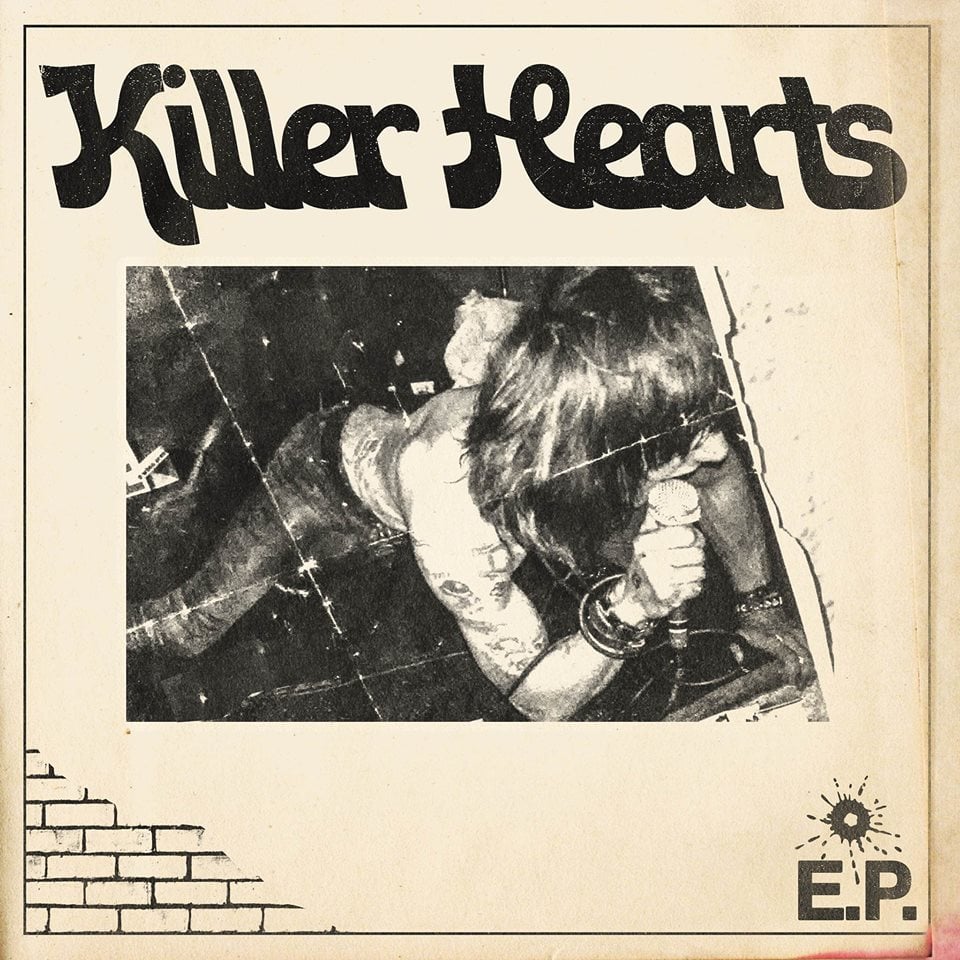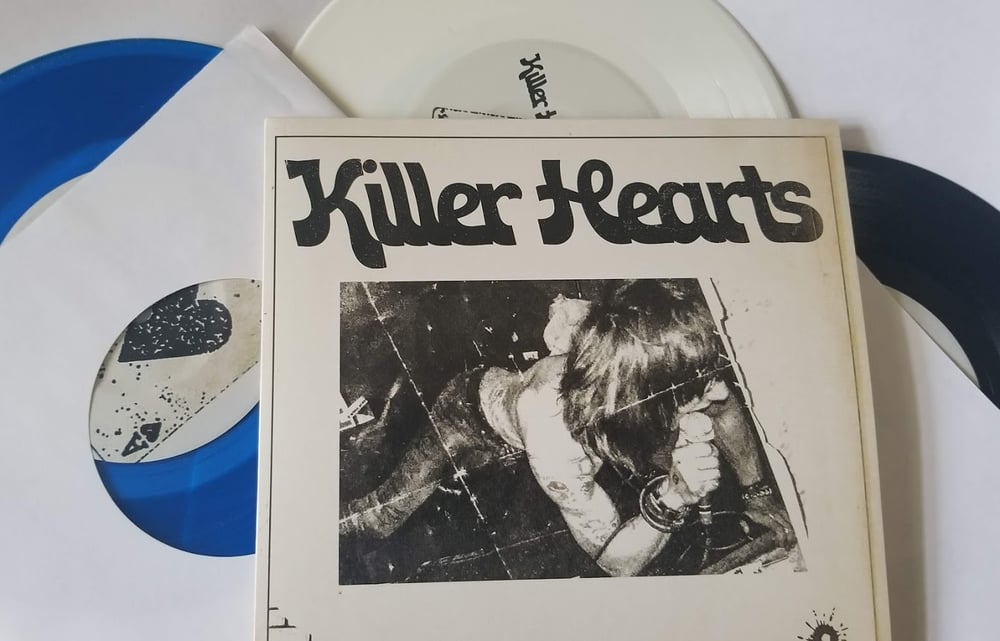 Texas tight pant rockers "Killer Hearts" debut 7 inch! You've seen them at FYWROK and The Down South Summer Stunner, now own the limited edition single. Comes in Black, White or Blue
1.Do Your Thing
2.Midnight Lucifer
3.Annihilation
4.Killed By Volume
MP3s will be emailed (check your email) with each order.
We also have a few copies of the Killer Hearts/Trouble Boys split from Sweden's Beluga records. Includes KH "Death on the Dial" "24-7 Action" and TB "Stone Cold Stunner"