Killer Hearts "E.P."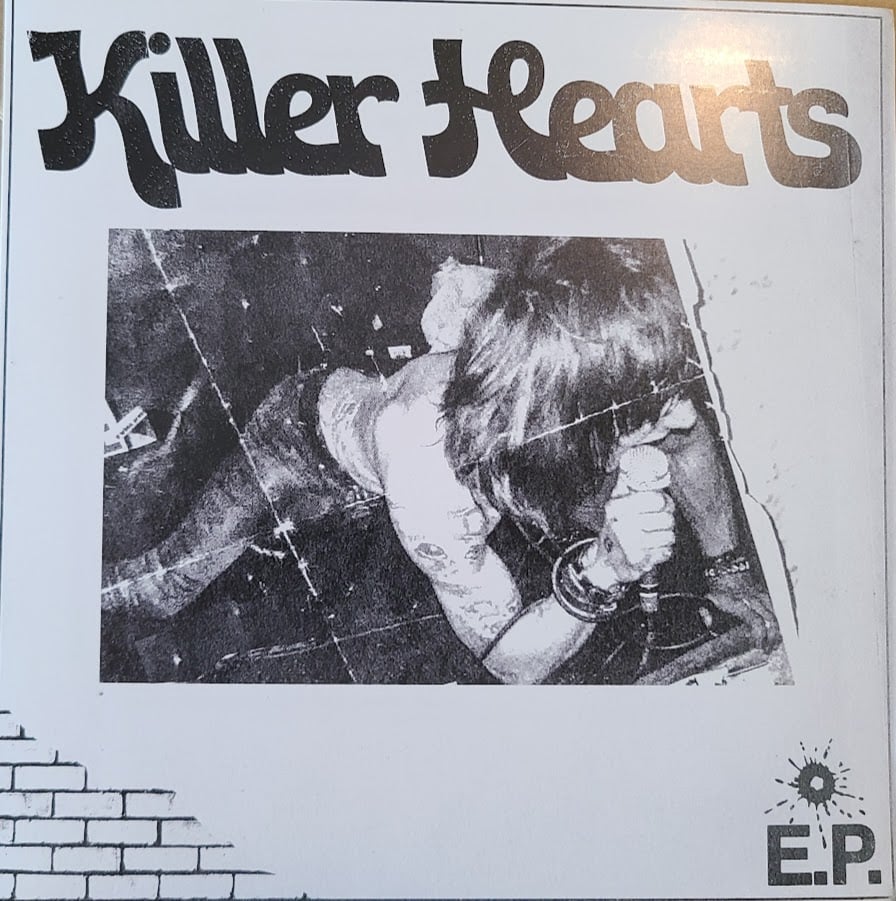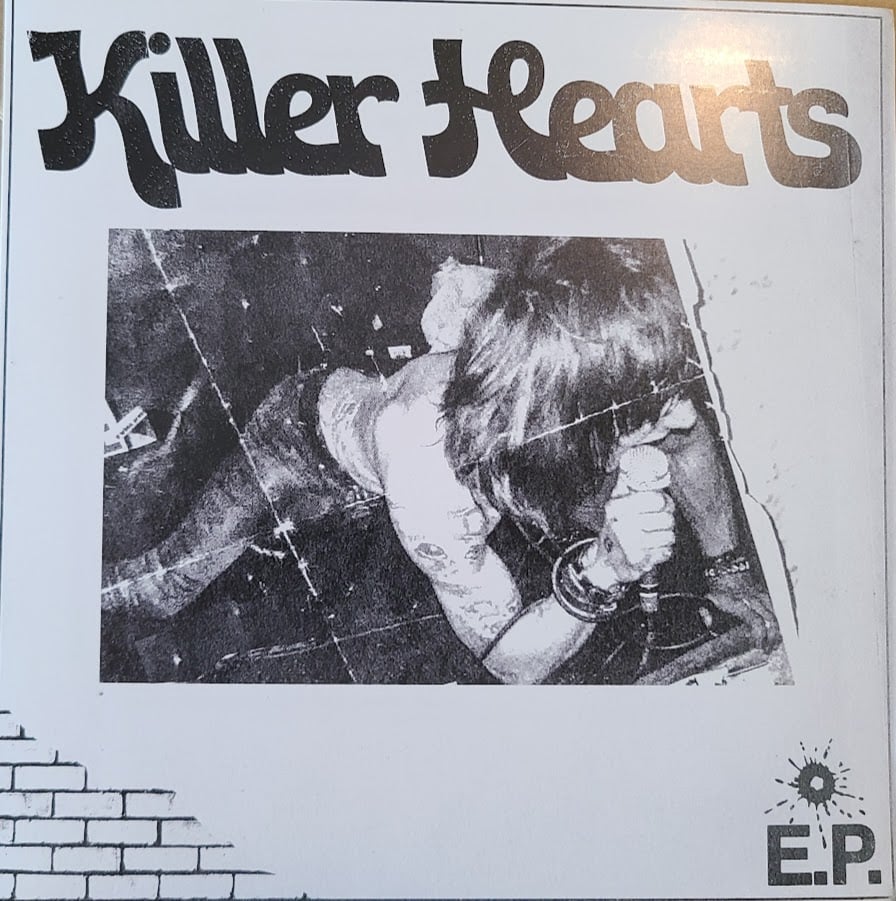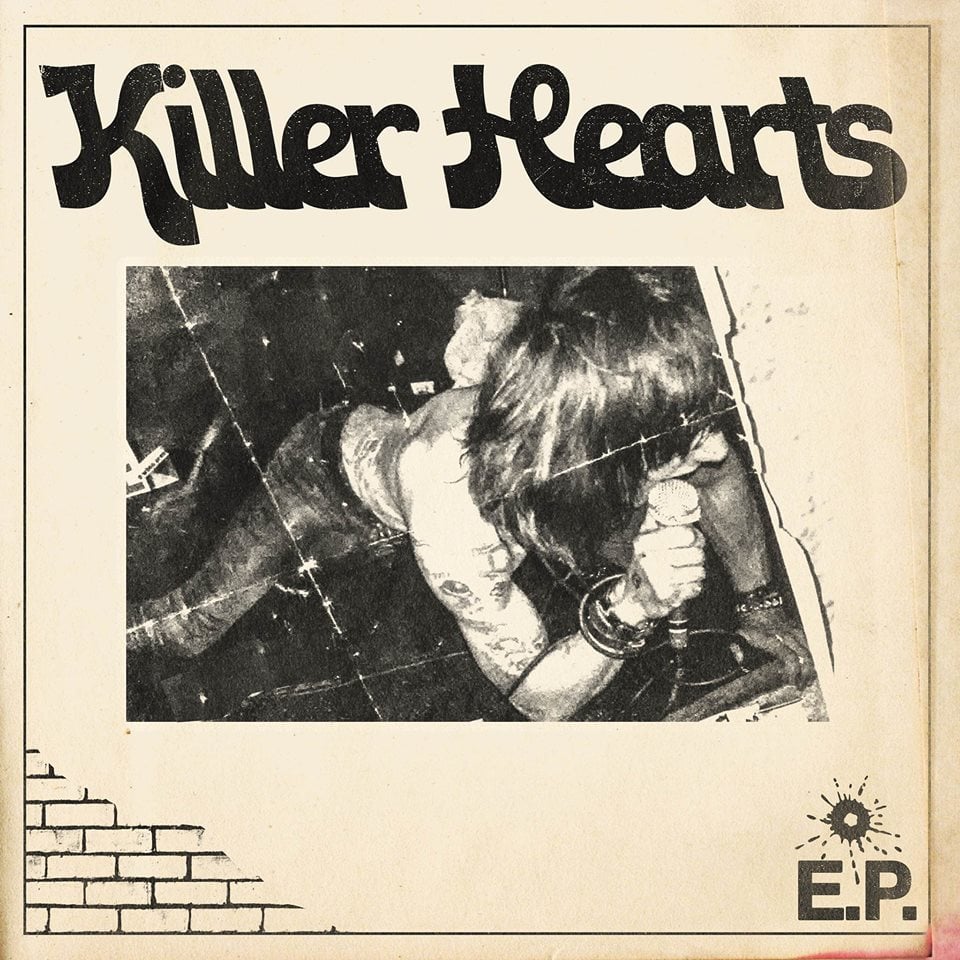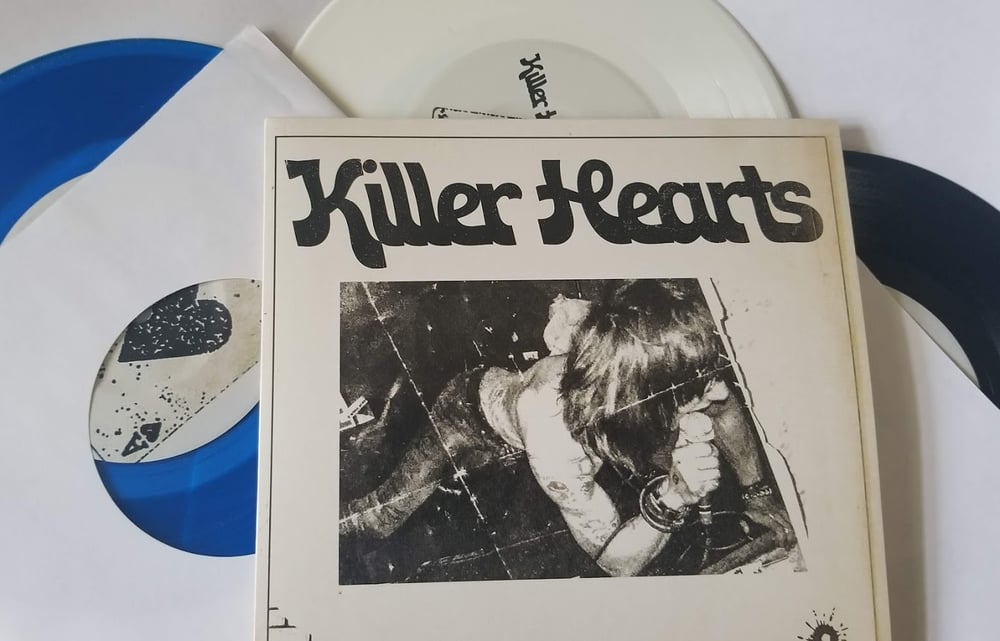 Texas tight pant rockers "Killer Hearts" debut 7 inch! You've seen them at FYWROK and The Down South Summer Stunner, now own the limited edition single. Comes in Black, White or Blue. This is the second pressing, with white (not tan) jackets. Still on Blue, white or black vinyl
1.Do Your Thing
2.Midnight Lucifer
3.Annihilation
4.Killed By Volume
Debut full length in 2021!