HardTimes "Little Satan" 7" PRE ORDER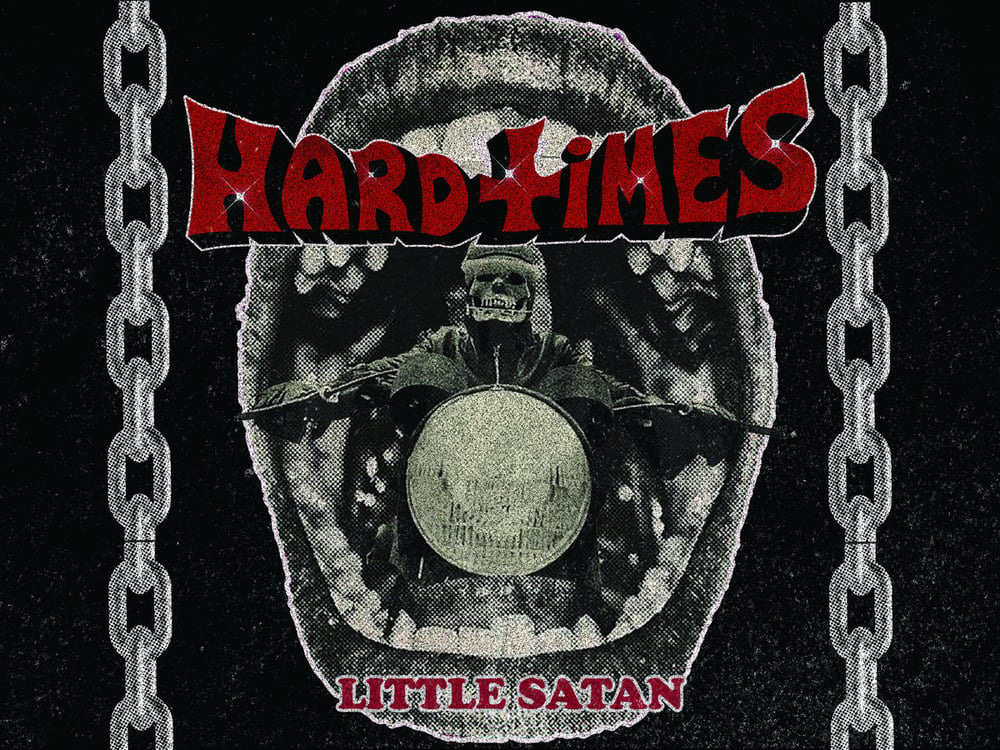 debut single from HardTimes! Available in the US only from Spaghetty Town Records.
From the band themselves
RECORDED BY OUR ROCK'N'ROLL DADDY PATRICE PICARD AT New River Studios , MIXED BY JOSÉ REILLY AND SEBASTIAN MELMOTH, MASTERED BY OUR WIZARD JIM DIAMOND WILL BE CO-RELEASED BY Spaghetty Town Records , Family Spree Recordings AND SURFIN' KI RECORDS .
Preview at bandcamp
https://hardtimesuk.bandcamp.com/releases
1.Little Satan 03:46
2.Oh Let It Go 02:58
3.She Ain't Here No More
4.Do Ya Feel Like Lovin'