Faz Waltz "Julie"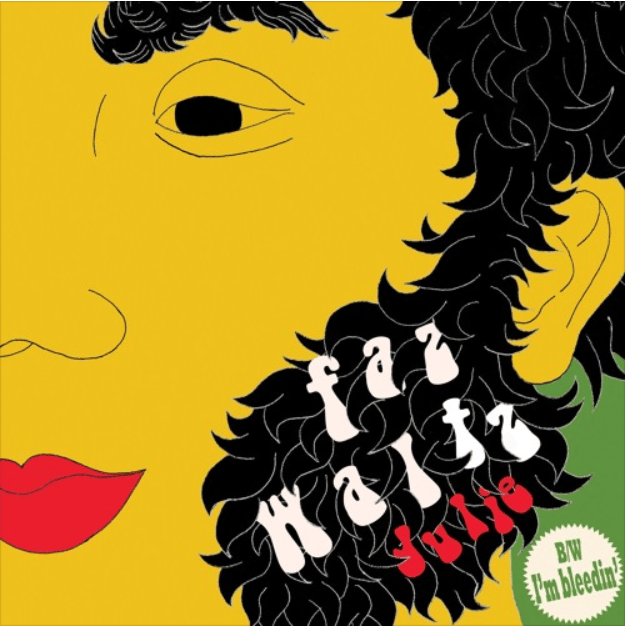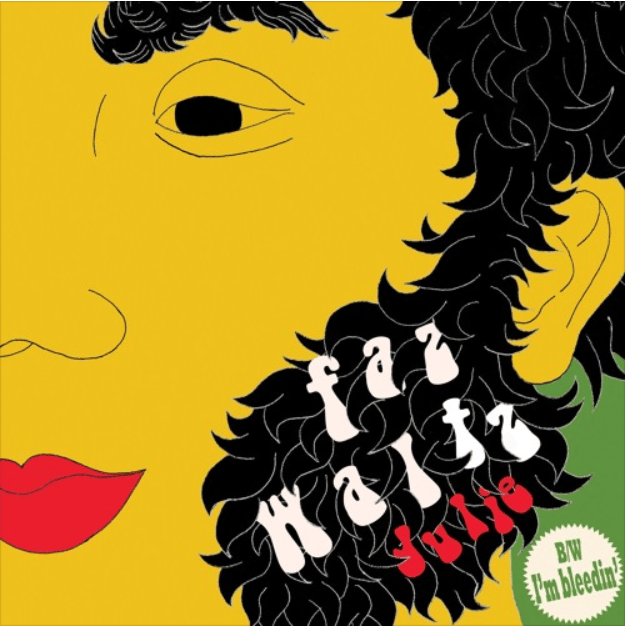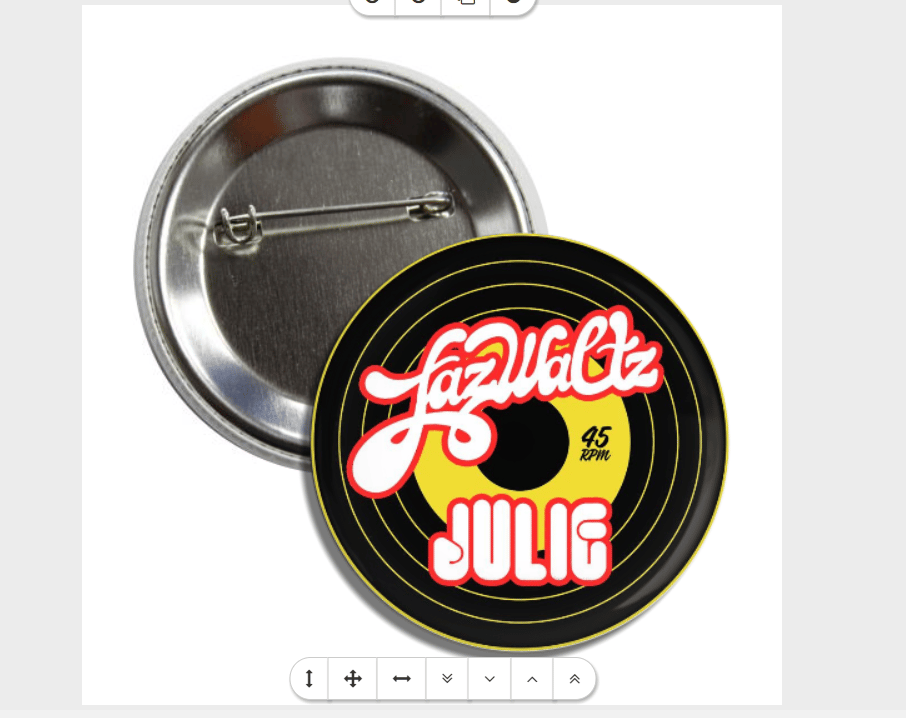 Someone said that rock n'roll is dead. That someone has not paid close attention to what is going on lately in the underground, especially in Italy.
After five albums and hundreds of shows all around Europe, Faz Waltz have already set the bar so high that is impossible not to put them among the best European bands of the last decade.
They breath and swear Glam Rock, the kind that used to be very much appreciated in the seventies in the worst pubs all around England.
Now Faz Waltz is back with a new single, Julie b/w I'm Bleedin'. Spaghettytown Records has an extremely limited amount of vinyl for sale in the US. Available on Red, White or Black vinyl. All pre orders come with a HUGE (2.25 inches) limited edition Faz Waltz "Julie" pin and download card. "I'm Bleedin'" will be available on this single only.
Available in Europe at FazWaltz.com, Tongue Records (Italy) and Contra Records (Germany)
Ships in February 2018