The Sweet Things "Brown Leather PRE ORDER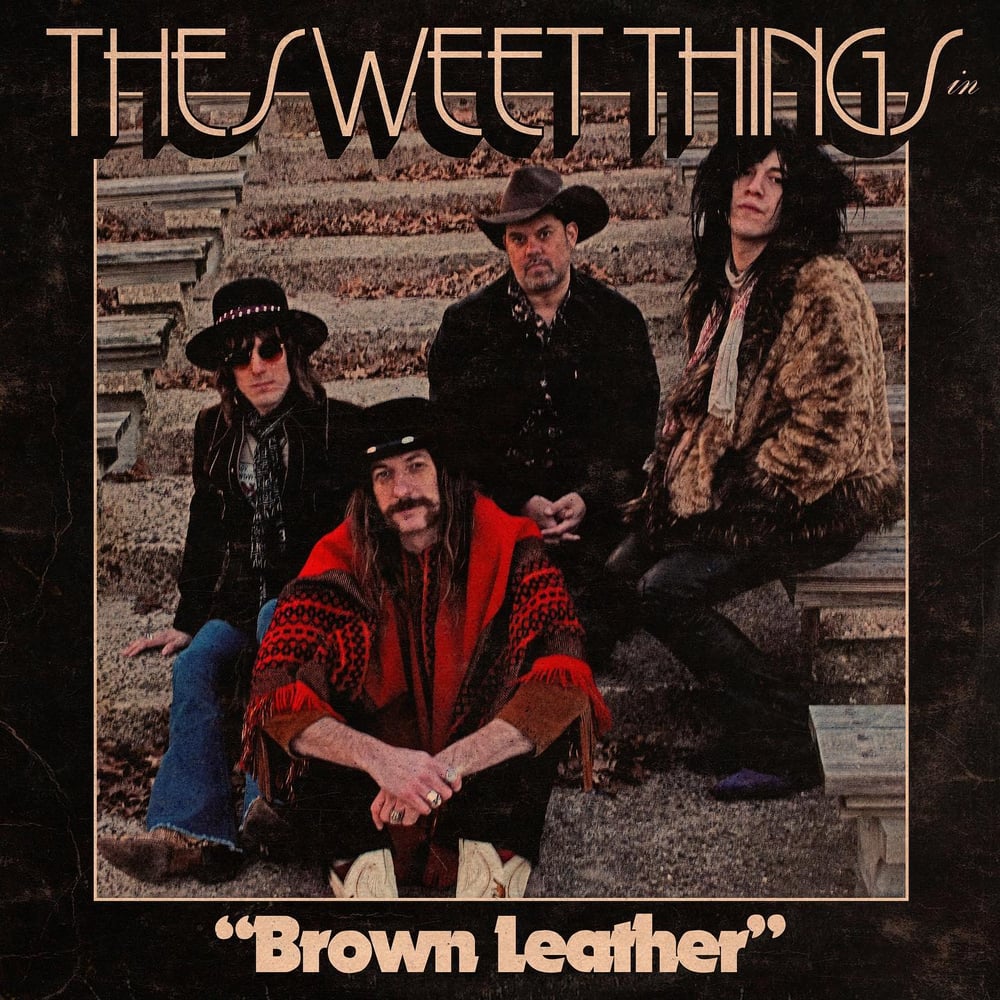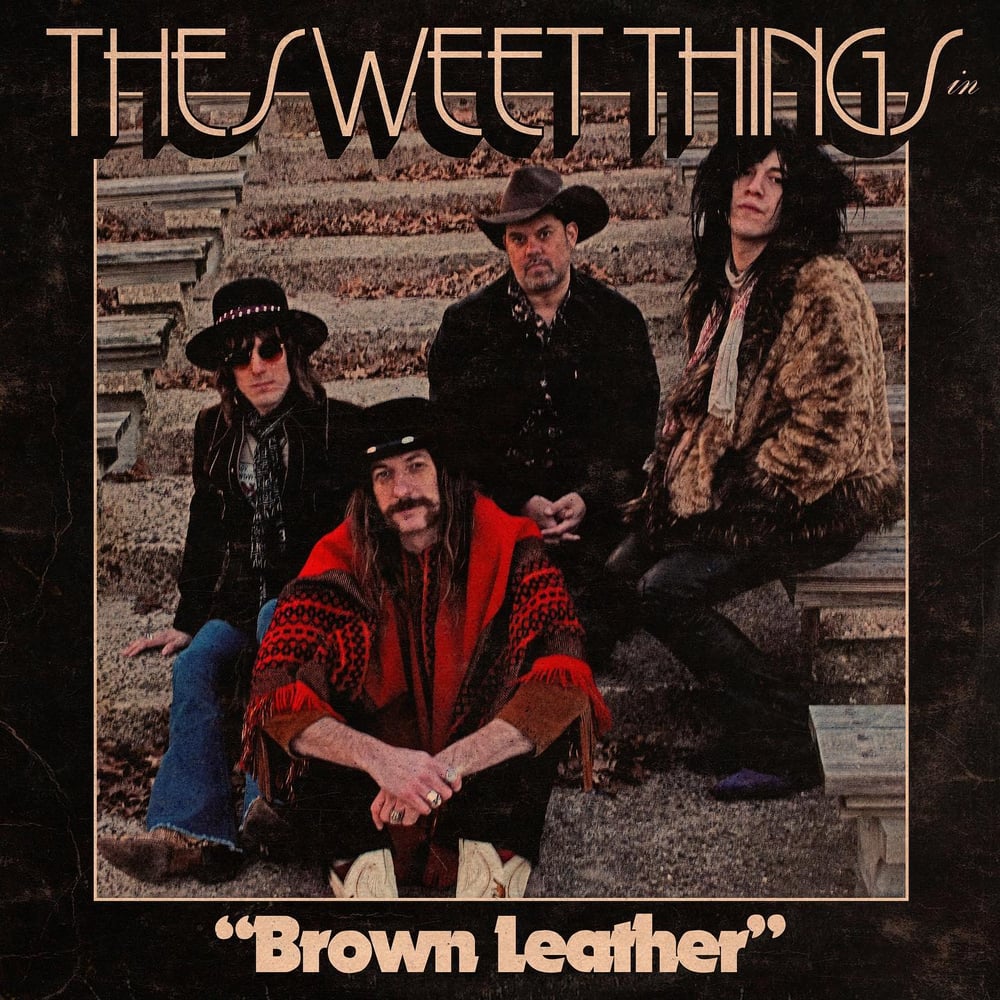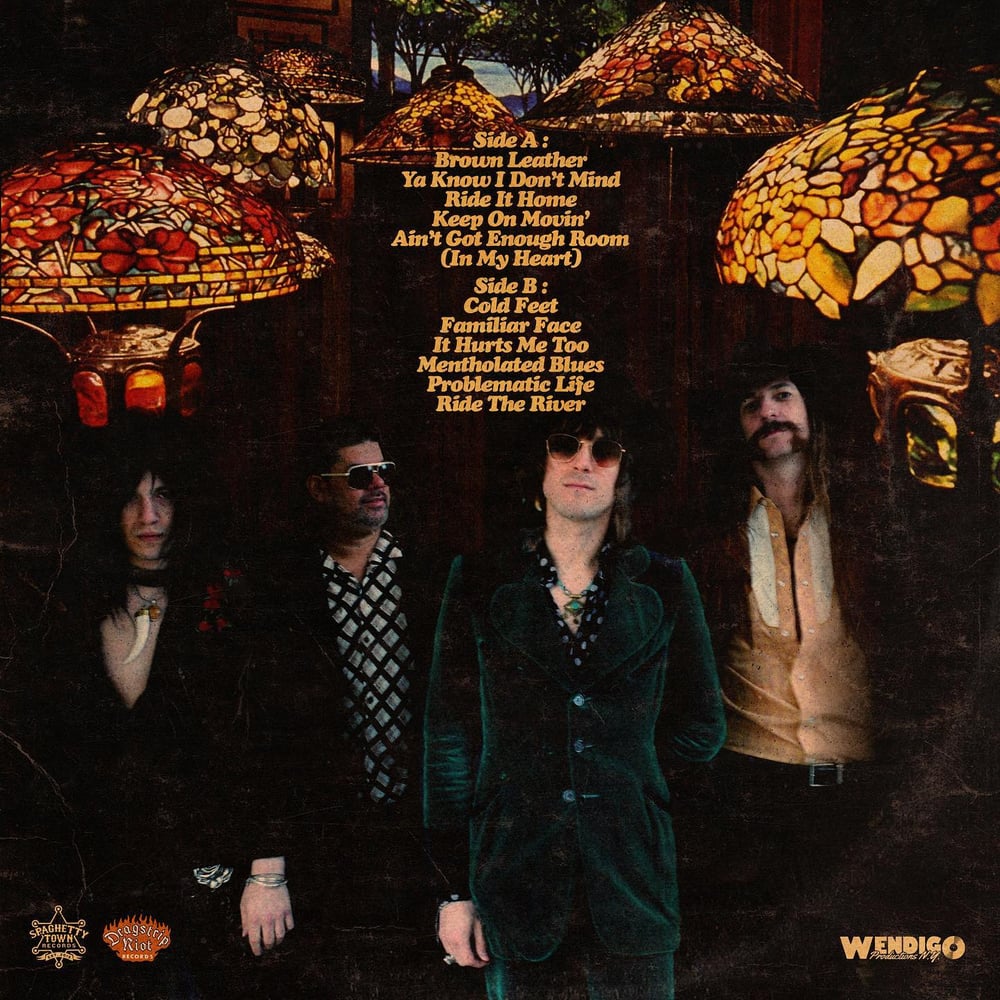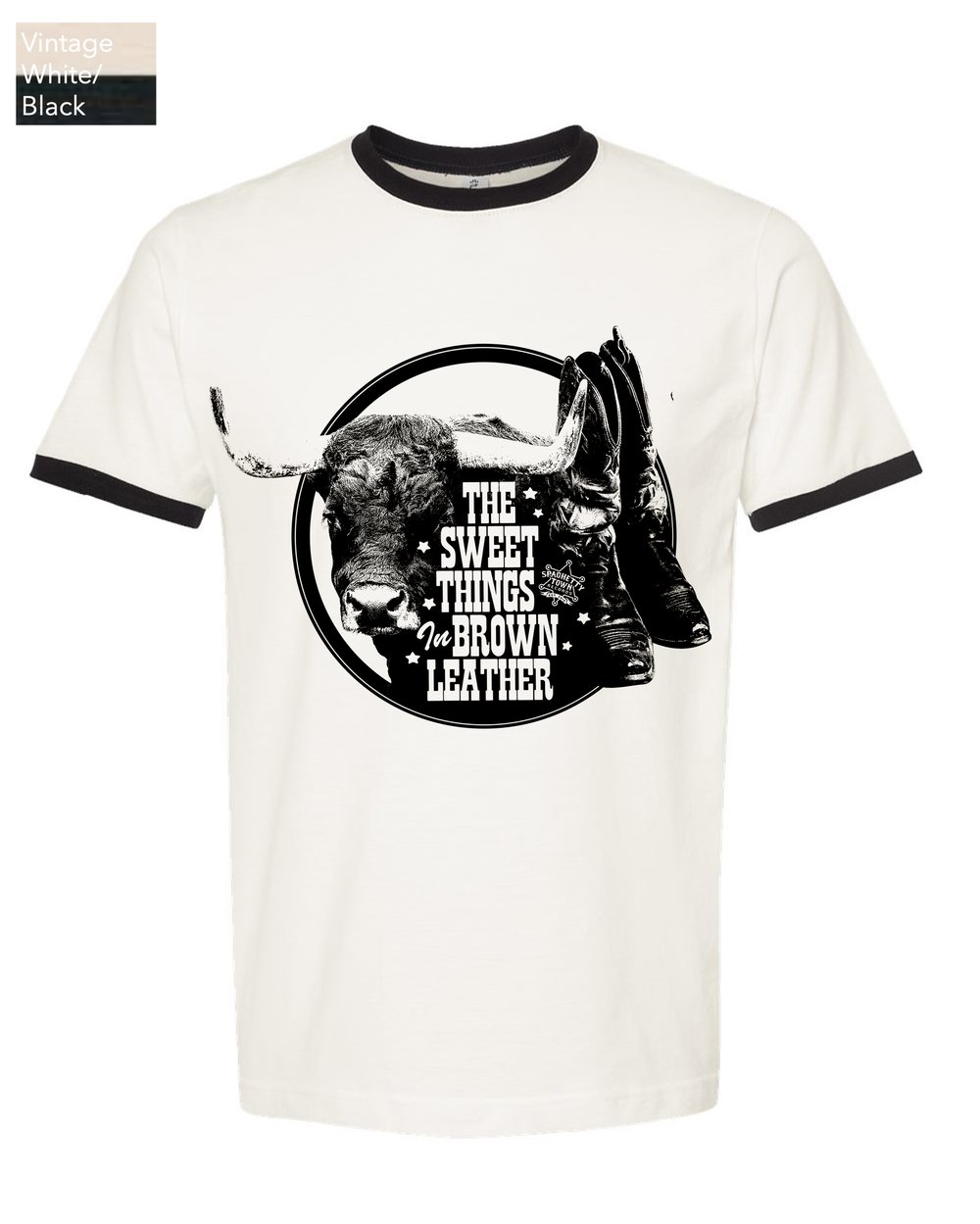 We are officially taking pre orders!
The new album from The Sweet Things comes out on June 3. It will be available on gatefold vinyl (black or brown vinyl) or CD,
Combo Pack. We also have available a special combo shirt and LP (brown) pack. This shirt only comes with the pre order. Will not be available anywhere else. The combo shirt/LP are only available for order, until the vinyl arrives.
All pre orders get entered into a drawing for a test press of "Brown Leather"!
PLEASE READ. This vinyl is delayed. Like everything, we try to plan and it's become impossible. So if you order this on vinyl, it will hopefully arrive in early July. We will email you MP3s. We apologize for the delay, there isn't much we can do.
The CD is a very basic eco pack. But we know some people still love CDs!
Available in Europe from Dragstrip Riot Records
https://dragstripriotrecords.bandcamp.com/
1. Brown Leather
2. Ya Know I Don't Mind
3. Ride It Home
4. Keep On Movin'
5. Ain't Got Enough Room (In My Heart)
6. Cold Feet
7. Familiar Face
8. It Hurts Me Too
9. Mentholated Blues
10. Problematic Life
11. Ride The River